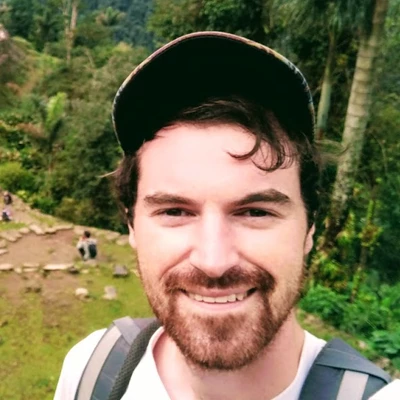 Hi, I'm Dan
I'm currently working as a Release Engineer in Dublin, Ireland.
You can never have too many websites. The more I make, the less I seem to maintain each one. Enjoy 👍.
Some of my areas of interest include: 💻
CI / CD
Jenkins
Azure
Terraform
Shell scripting
Docker
Python
Golang
Rust
Android
Ant
Cybersecurity
Automation
Linux
More info on my GitHub.
💾💾💾
---
Special thanks to Ham - this website is a thinly veiled pastiche of his work. Source code is on his GitHub.